Our medical transcription specialty is in the insurance industry although we also work with many hospitals, clinics, private physician practices and municipalities.  We have worked with some of the largest insurance companies in the United States since 1996, providing highest quality medical transcription.
Our very first client was a Fortune 500 Disability Insurance Company (they are still with us today). Many of the physicians that contract with these companies also contract with other carriers. The physicians and professionals that dictated for this very first client took us with them to all of the other companies they contract with. Some of our clients include UNUM, Aetna, MetLife, Liberty Mutual, AON Hewitt, and many, many more.
Today, portfolio of disability insurance related clients types include
Fortune 100 and 500 disability insurance companies, disability intermediaries (third-party administrators and reinsurance companies), case management firms, IME companies, physicians, psychologists, chiropractors and other health-care professionals who provide independent medical examinations/evaluations.
We have extensive experience in transcribing Independent Medical Examinations/Evaluations, impartial examinations, independent medical assessments, orthopedic medical liability claims, vocational assessments, functional capacity evaluations, impairment ratings, second opinions, return to work evaluations, or fitness for duty exams to evaluate the extent of disability, permanent impairment or injuries.
For our clients, we routinely transcribe
Independent Medical Evaluations, Insurance Claims, Summary Reports, Fraud Investigation Reports, Field Investigations, Insurance Claimant Statements, Insurance Interviews, Telephone Conversations, Insurance Meetings, Legal and Workers' Compensation Documents and E-mail transcription across the following segments:
Disability Insurance
Health Insurance
Property Insurance
Liability Insurance
Why Companies Choose Brown & Meyers
Trust due to years of working with us
Extremely high levels of data security to ensure HIPAA compliance and beyond.
Secure client email communication via Sharefile by Citrix
Secure cloud-based faxing with Classifax by OTT Communications
Guaranteed on-time delivery eliminated the risk of fines
State-of-the-art technology that is always evolving to meet client demand

Dictation via toll-free phone, digital hand held recorders or smartphones
Easy navigation as set up like Microsoft Outlook with foldering
Complete audit trail
Enhancements based on client need free of charge
Link to feature list
Link to brochure

Customized templates
Customized workflow
Transcriptionists that have been with us since the beginning
Dictators get their own transcriber including open communication
Support via Live Chat and toll free telephone support 24/7/365
To meet supplier diversity initiatives (WBE certified since 2006)
Our goal is for our clients to shine in the eyes of their clients and/or superiors.
How Brown & Meyers can help you!
We allow you to record your dictations 24 hours a day, 7 days a week, 365 days a year. After you dictate, you can expect to receive a complete transcript done by one of our fully trained medical transcriptionists within 24 hours. We know that your time is valuable, so let us free some up for you!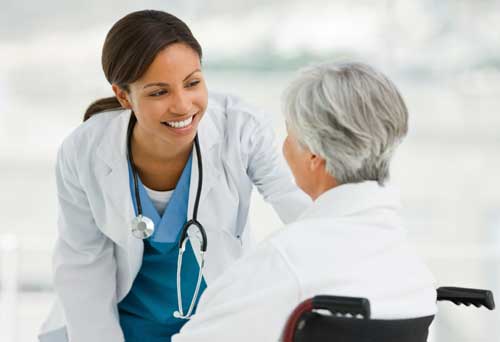 "Brown & Meyers has provided dictation and transcription services nationally for our group physicians and field consultants for 19 years and have been excellent business partners. I highly recommend Brown & Meyers."
Michelle Schwab, PhD
Vice President and Lead Medical Director

One of our dictators recently had his long-time Brown & Meyers transcriptionist resign and another transcriptionist was given the privilege of transcribing his reports. After receiving several transcribed documents from his new transcriptionist, this dictator reported that the new transcriptionist is doing a very good job with his transcription and that he is pleased with the work.
- Anonymous
Turnaround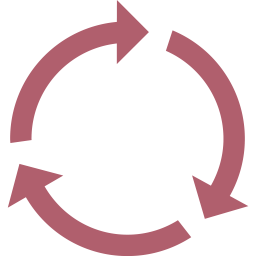 Quality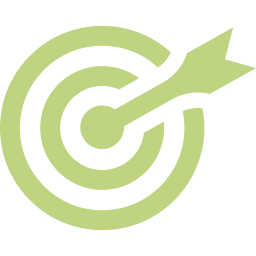 Pricing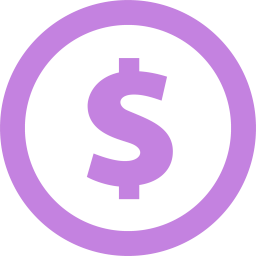 Security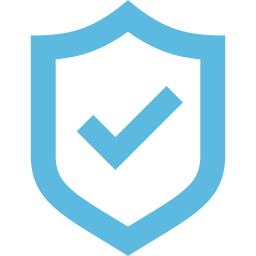 Technology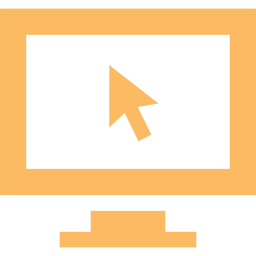 20 Years of Accurate, Reliable and Fast Transcription Services