Brown & Meyers has 20+ years of expertise in both digitally recording and delivering superior audio-to-text and video-to-text transcripts for courts, attorneys, law firms, and state, federal and local governments nationwide. Our breadth and depth of recording and transcription experience includes:
Legal Transcription
Courtroom Proceedings
Audio and Video Deposition Recordings
Recordings of Hearings
Administrative Hearings
Public Hearings
Multi-Speaker Interviews
Depositions
Briefs
Meetings
Dictation by Legal Professionals
Law Enforcement Transcription
Recorded interviews
Witness statements
Suspect interviews
Recorded conversations
Wire taps
Interrogations
Voicemails
Investigation transcripts
---
Brown & Meyers' experienced and competent legal transcriptionists are well-versed in the terminology that is unique to the legal profession.  We're also committed to preparing your legal documents promptly and with unsurpassed attention to detail. Our combination of cutting-edge technology and commitment to providing world-class service has made Brown & Meyers the top legal transcription service for attorneys, paralegals, and other legal professionals across the United States and Canada.
Our Commitment to Quality Sets  Us Apart from the Rest
When you are looking for legal transcription services, superior quality is sure to be at the top of your list of requirements. At Brown & Meyers, we've been providing reliable transcription services since 1994 throughout the United States and Canada.
During our more than 20 years in the business, we've developed an unsurpassed reputation for getting projects done accurately and quickly.  And unlike some other legal transcription companies who outsource projects overseas, all our work is performed by native English-speaking transcriptionists who are U.S. citizens based in the United States of America.
Why Outsource Your Legal Transcription to Brown & Meyers
Typing legal reports can be costly and inefficient for your administrative staff. Brown & Meyers' secure and encrypted audio file management system takes your recordings and turns them into a typed document. We are currently processing hundreds of legal reports weekly and easing the typing burden on your administrative and paralegal staff. Attorneys and municipalities have found that our services create enormous administrative efficiencies and cost savings.
Legal Transcription Pricing
Many of our competitors charge by the minute. 
We charge by the page. Why?
Just because an audio file is 40 minutes long doesn't mean there is 40 minutes of actual talking on the recording.  There could be a ton of dead air at the end of that audio, which happens a lot more than you may think. 
However, a page, is a page.  We believe this is the fairest way to bill, and it's completely verifiable.
3 Ways To Get Your Dictation to Us for Transcription
Dictate by telephone or upload digital recorder and smartphone recordings to our secure, HIPAA compliant web-based platform, WebChartMD.
Easily upload digital recorder or smartphone recordings to our secure, HIPAA compliant FTP platform by Citrix.
Drop off files for transcription at our main office located in Scarborough, ME.
We Can Transcribe From Any Audio Format
FTR - For the Record
CourtSmart
Liberty
VeriCore
mp3
wma
wav
analog tape
video tape with or without time stamping
and more
Security
You can rest assured that your work will remain confidential.  All of our transcriptionists are carefully selected, trained to understand the Attorney/Client Privilege, and are required to sign confidentiality agreements as a condition of employment.  Learn more about security at Brown & Meyers.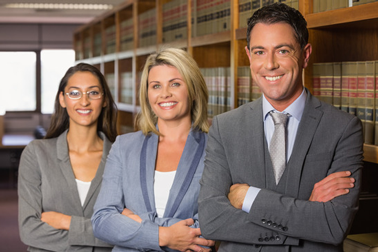 "We have utilized Brown & Meyers in the past for transcription of Workers' Compensation hearings and have been completely satisfied with the quality and turnaround time. We have always experienced the utmost in personal service from Brown & Meyers and will continue to use them in the future."
Rebecca Durgin, Administrative Staff Lead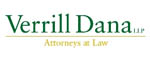 "I am completely satisfied, if not thrilled, with the transcription product from Brown & Meyers. They have been very accommodating, particularly when I have priority jobs. On more than one occasion, a dictation transmitted late at night has been transcribed and delivered to me the next morning. Thank you, Brown & Meyers, for your excellent work and service!!"
Paul R. Minton, M.D., FACC, FACP
Forensic Cardiology

Turnaround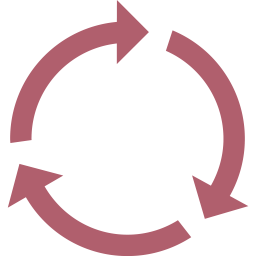 Quality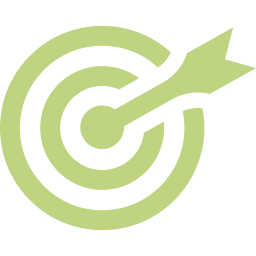 Pricing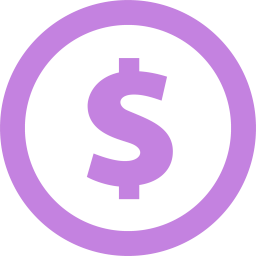 Security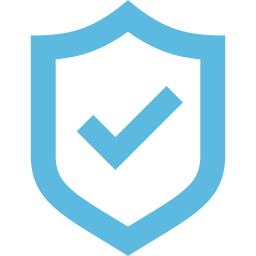 Technology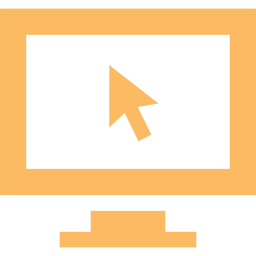 20 Years of Accurate, Reliable and Fast Transcription Services