Brown & Meyers has been providing medical transcription services nationwide for 20+ years—decades of experience in all major and sub medical specialties including:
Clinics, Physician Offices & Subspecialty Groups
Allergy
Bariatric Surgery
Cardiology
Dermatology
Endocrinology
ENT
Family Medicine
Gastroenterology
General Surgery
Geriatrics
Hematology
Internal Medicine
Laboratory Medicine
Nephrology
Neurology
OB/GYN
Occupational Therapy

Oncology
Ophthalmology
Orthopedics
Otolaryngology
Pain Management
Pathology
Pediatrics
Physical Therapy
Plastic Surgery
Psychiatric
Podiatry
Pulmonary
Rheumatology
Urology
Vascular Surgery
Our medical transcription services are very focused. Because we prefer to work with the same medical professionals day after day, we primarily serve the clinical side of the medical transcription industry. This includes:
Private and group physician practices
Multi-specialty clinics
Hospital-based clinics
Ambulatory surgical centers
Small hospitals
Behavioral Healthcare
Brown & Meyers provides a full end-to-end transcription services for:
Psychiatry
Psychology
social work
Marriage, family and child counseling
Behavioral health
Addiction medicine
Neuropsychiatry
Mental health transcription services for psychiatrists, psychologists and other mental health professionals provide an important medical service to patients, however their needs differ greatly from other medical professions.  Because you deal with a patient's mental health history and status, clinical notes are often more varied than other professions, and commonly include longer narratives instead of standard medical terms or phrases.  These notes often include American slang or words that non-native English speakers might not understand.  Mental health professional notes run the gamut of everything that was discussed with the patient, which varies widely with each case.

Pharmaceutical/Biotechnology
Some of the types of reports we regularly transcribe for in this industry include:
Advisory Board Meetings
Breakout Sessions
Conference Calls
Dinners and Presentations (including Physician Q&A)
Doctor's Notes
Focus Groups
General Meetings
Interviews
Investigators' Meetings
Lectures

Market Research
Medical presentations
Patient Sessions
Podcasts
Roundtable Discussions
Speeches
Symposiums
Verbatim Medical Transcripts
Webcasts
Workshops
Hardcopy Documents Transcribed Into MS Word
By focusing on the clinic side of our industry we can provide our clients with excellent quality as we pair them with their own transcriptionists. We strongly encourage an open and constructive dialogue between our clients and their transcriptionist(s). We do not utilize pools where transcriptionists transcribe whatever dictation is next in the queue. We enjoy forming long-term relationships with our clients, both on the management and the transcriptionist side. The majority of our transcriptionists have been with us for 15+ years.
Choose Brown & Meyers as your medical transcription provider
Quality: You get your very own transcriptionists with open communication. 95% of our transcriptionists have been with us since the very beginning!
Turnaround: 24-hour turnaround time, on time every time, or sooner
Security: HIPAA compliant and secure
Solutions custom tailored to each individual client
Microsoft Word based
24/7/365 support: Incredible support via Live Chat and/or toll-free
We listen and respond. Our best ideas come from our clients
In most cases, no long term yearly contracts
Our technology partner, WebChartMD, constantly invests in new technologies that enable our clients to provide better health care to their patients.
How Brown & Meyers can help you!
We allow you to record your dictations 24 hours a day, 7 days a week, 365 days a year via toll-free telephone, iPhone, Android, Smartphones, digital recording devices and more. fter you dictate, you can expect to receive a complete transcript done by one of our fully trained medical transcriptionists within 24 hours. We know that your time is valuable, so let us free some up for you!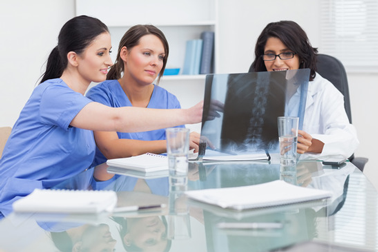 "Brown & Meyers has been doing our transcription for a long while and we have always found them to be great to work with, trustworthy, professional and timely."
Alan S. Hymanson, MD, FACC
Seacoast Cardiology Associates, PA

"Brown & Meyers has a good reputation with York Hospital. I highly recommend them for medical transcription services."
Susan Duchesne, Transcription Manager
York Hospital

Turnaround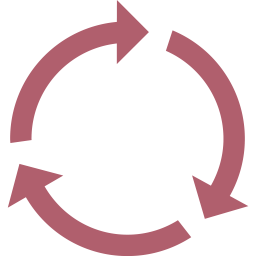 Quality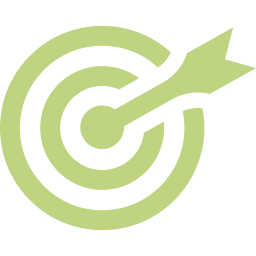 Pricing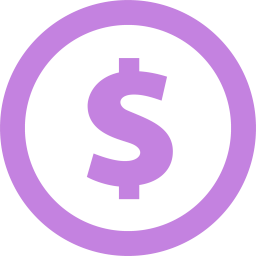 Security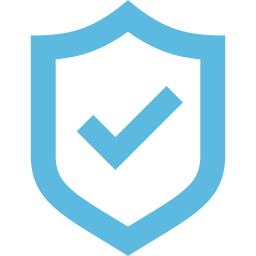 Technology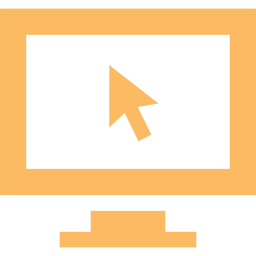 20 Years of Accurate, Reliable and Fast Transcription Services