Brown & Meyers has been providing medical transcription services nationwide for 20+ years—decades of experience in all major and sub medical specialties. 
Our medical transcription services are very focused. Because we prefer to work with the same medical professionals day after day, we primarily serve the clinical side of the medical transcription industry. This includes:
Private and group physician practices
Multi-specialty clinics
Hospital-based clinics
Ambulatory surgical centers
Small hospitals
By focusing on the clinic side of our industry we can provide our clients with excellent quality as we pair them with their own transcriptionists. We strongly encourage an open and constructive dialogue between our clients and their transcriptionist(s). We do not utilize pools where transcriptionists transcribe whatever dictation is next in the queue. We enjoy forming long-term relationships with our clients, both on the management and the transcriptionist side. The majority of our transcriptionists have been with us for 15+ years. 
Choose Brown & Meyers as your medical transcription provider
Quality: You get your very own transcriptionists with open communication.  95% of our transcribers have been with us since the very beginning!
Turnaround: 24 hour turnaround time, on time every time, or sooner
Security: HIPAA compliant and secure
Solutions custom tailored to each individual client
Microsoft Word based
24/7/365 support: Incredible support via Live Chat and/or toll-free
We listen and respond. Our best ideas come from our clients
In most cases, no long term yearly contracts
Our technology partner, WebChartMD, constantly invests in new technologies that enable our clients to provide better health care to their patients.
How Brown & Meyers can help you!
We allow you to record your dictations 24 hours a day, 7 days a week, 365 days a year. After you dictate, you can expect to receive a complete transcript done by one of our fully trained medical transcriptionists within 24 hours. We know that your time is valuable, so let us free some up for you!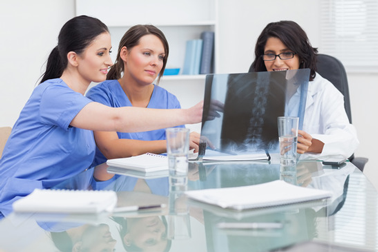 "Brown & Meyers has been doing our transcription for a long while and we have always found them to be great to work with, trustworthy, professional and timely."
Alan S. Hymanson, MD, FACC
Seacoast Cardiology Associates, PA

"Brown & Meyers has a good reputation with York Hospital. I highly recommend them for medical transcription services."
Susan Duchesne, Transcription Manager
York Hospital

Turnaround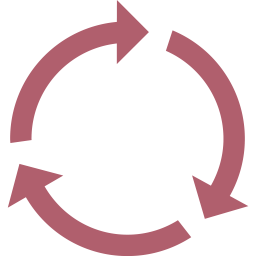 Quality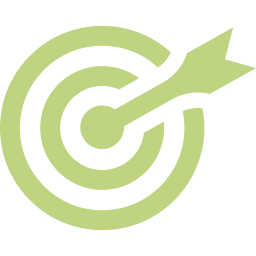 Pricing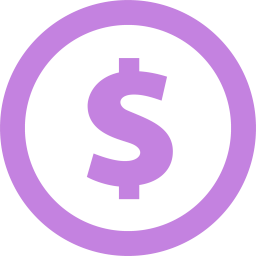 Security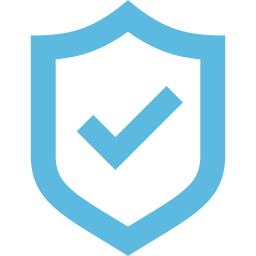 Technology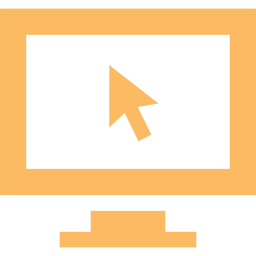 20 Years of Accurate, Reliable and Fast Transcription Services