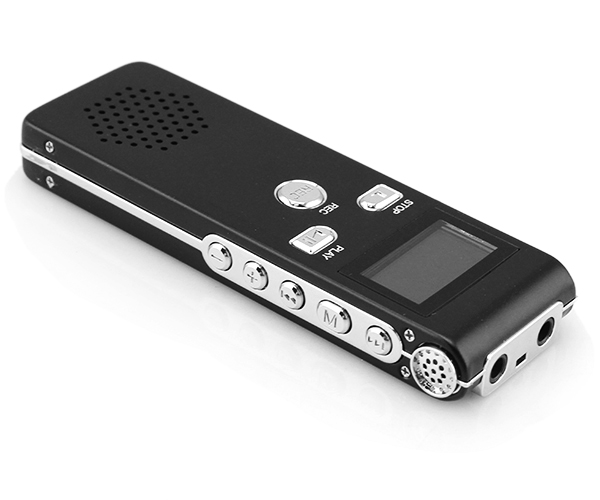 Give us a call! We'd love to speak with you directly! 207-772-6732
Tell us a few things about your project and we'll get back to you very soon. For example, "I have a CD with 30 minutes of audio on it that I need back in 5 business days or less."
Save
Together Since 2005
Left Quote
Brown & Meyers has provided outstanding transcription services for our organization since 2005. Their dictation is of high quality and readily available. Their dependability, flexibility, confidentiality and attention to detail are much appreciated. Dictating saves our staff time that they can use for their many other responsibilities. Give Brown & Meyers a try and you won't be disappointed!!
Right Quote
Staff at the Maine Special
Education/Mental Health Collaborative School