Protect yourself from spam — free
I don't know about you, but I get tons of spam every day. For that reason, I'm leery of giving my email address to any site online. It's easy enough to create a fake address that you use for those cases when you're not sure if the address you give will be sold to spammers. Eventually, though, it becomes troublesome to check that address because it fills with spam. The solution is a temporary address, and I've found what I think is the best one yet because it doesn't require you to setup anything ahead of time.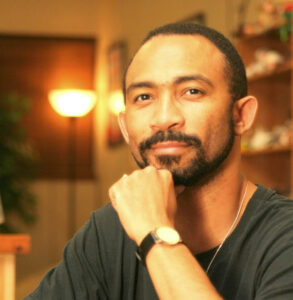 Mailinator (http://mailinator.com) allows you to make up any email address @mailinator.com, then visit their page to see if you receive anything. You don't need to set it up first. You don't need to answer any questions with fake information. At first this might seem confusing, so let me give you an example. You want to get a free trial of a software package. The software vendor asks you to provide an email address so they can send you a link to download the software. When you provide your email, they send you the link then sell your email address to spammers. With mailinator.com, you get the link and they get an address that doesn't matter.
The best part is that you don't have to sign up for an email account ahead of time. All you do is fill in an address, like randomaddress@mailinator.com, when you submit your request to the software vendor in our example. You then visit mailinator.com, where you will see:
Now all you need to do is fill in the address you made up, and click "Check it" to get the emailed link. That's it.
Don't use mailinator.com for anything secure. Think of it like a postcard instead of a letter — anyone who knows what address you used can check mail for that address. There are no passwords. There is no privacy.
It doesn't solve the spam problem, but it eliminates one way they get you. Give it a try. I think you'll find it useful.